Sichuan Huanyu Logistics Co., Ltd.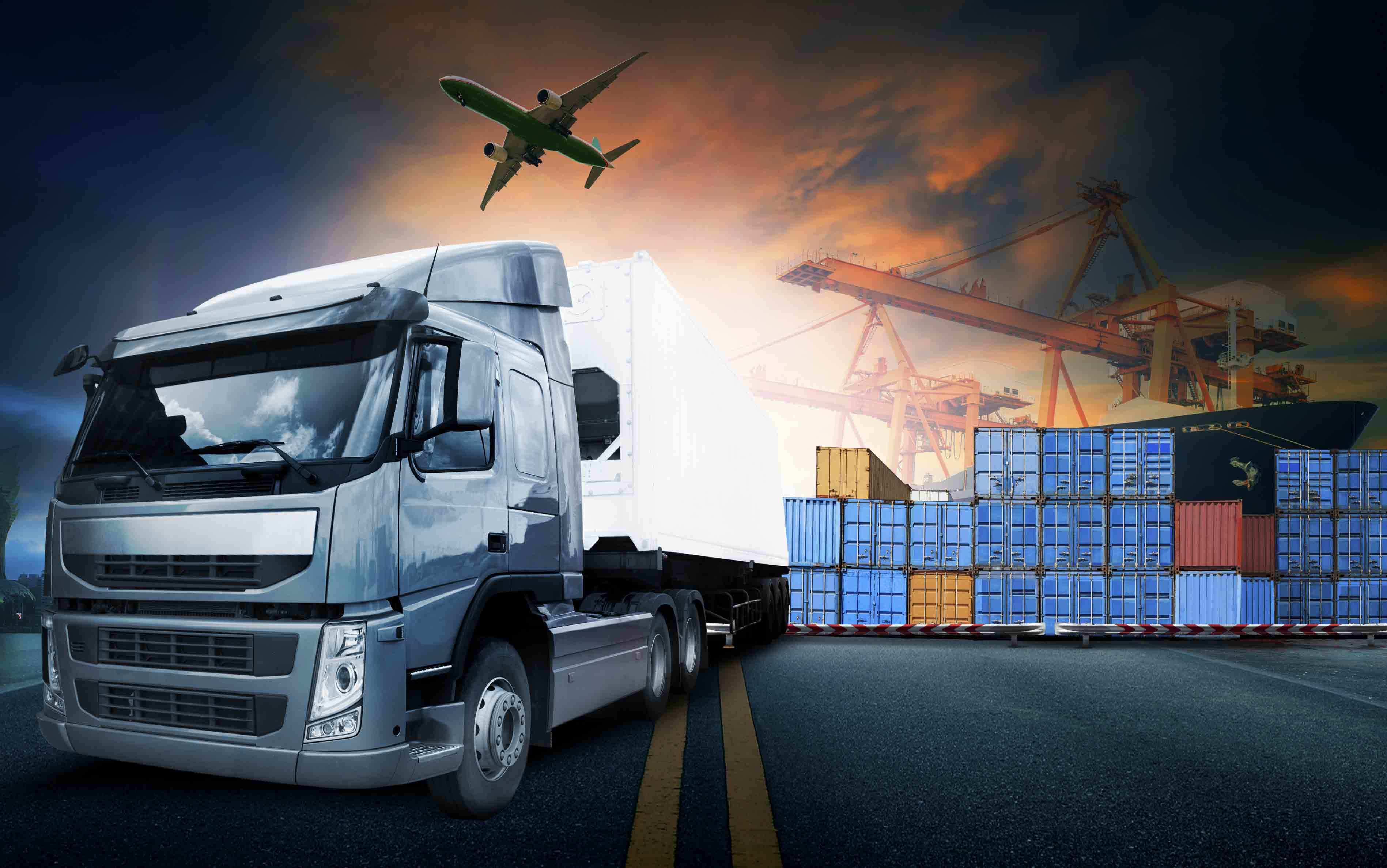 Sichuan Huanyu Logistics Co., Ltd. was founded in 2006 with 12 million Chinese Yuan in capital. We specialize in comprehensive logistics services, including domestic road transportation, international air/ocean transportation, international shipping, Sino-Euro rail transportation, exhibition logistics, warehouse management, and process distribution.
We have passed the ISO9001:2015 quality management system, and was appraised as AAA Logistics Enterprise by China Federation Logistics and Purchasing. We were awarded as one of the best logistics carriers, and the City Best Credit Company, also known as the Top RDC Distributor by our customers.
Our company adopts advanced modern concept of management and combines with situations of domestic international logistics industries, and have strategically allied with international top-notch logistics companies. Based on our vast network and resources, we deliver services including logistics planning and design, logistics operations, information management, logistics finance and other logistics services.
With integrity and professional service, we strive to be your first choice. We believe that being customer-centric is the key to success.